FENIGLIA BEACH: UNCONTAMINATED BEAUTY
A stretch of sand connecting Argentario to the terra firma: a natural reserve where you can watch the sunset over Orbetello Laguna and Porto Ercole beaches. 
 
Feniglia beach is a well-known stretch of Tyrrhenian coast in Italy.
This ayre of around 7km in length links the Ansedonia hill with Mount Argentario and – despite its size – has the soul of a terrestrial paradise.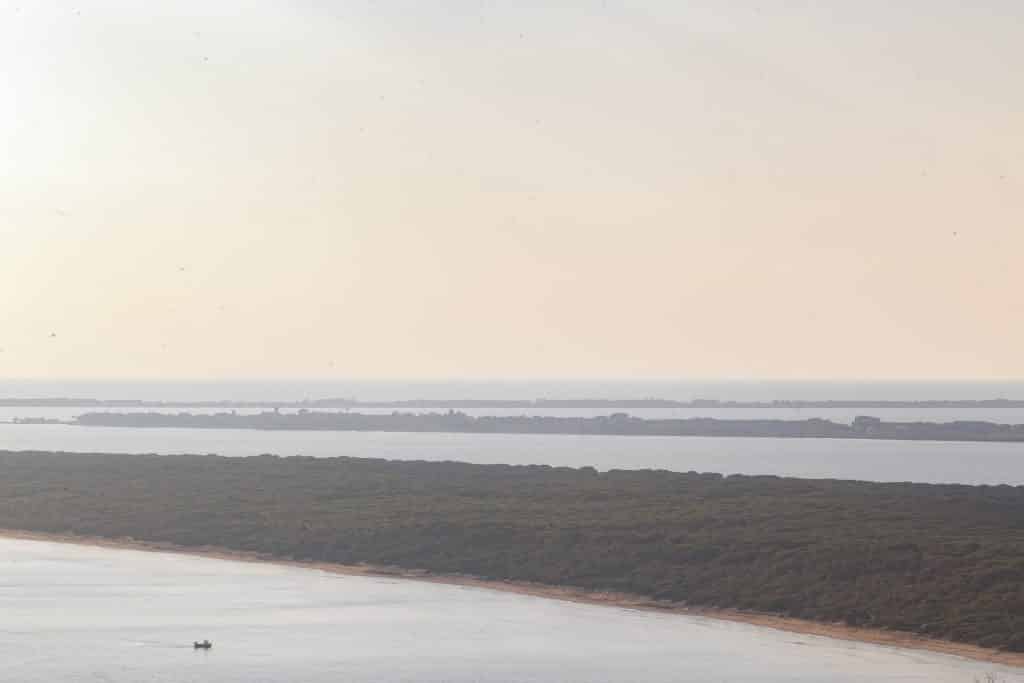 The fine white sand is the perfect companion to the clear, crystalline waters, but the true uniqueness of this marine area lies in the scarcity of beach resorts and bars and restaurants: the beach is almost completely free access, and some points are so untamed they remain deserted even during the height of summer. The road there is, however, accessible and well signposted, and the shallow water makes this beach perfect for children.  
 
Beyond, you can find the sublime Feniglia Duna Natural Reserve. This protected area was instituted in 1971: a habitat of biodiversity it is home to deer and other horned animals, but also foxes and badgers. The reserve is made up of three different landscapes: the sand dunes of the ayres, the pinewood and the Orbetello Laguna, which at twilight presents a unique panorama over the beaches, the perfect backdrop to film-worthy romantic films.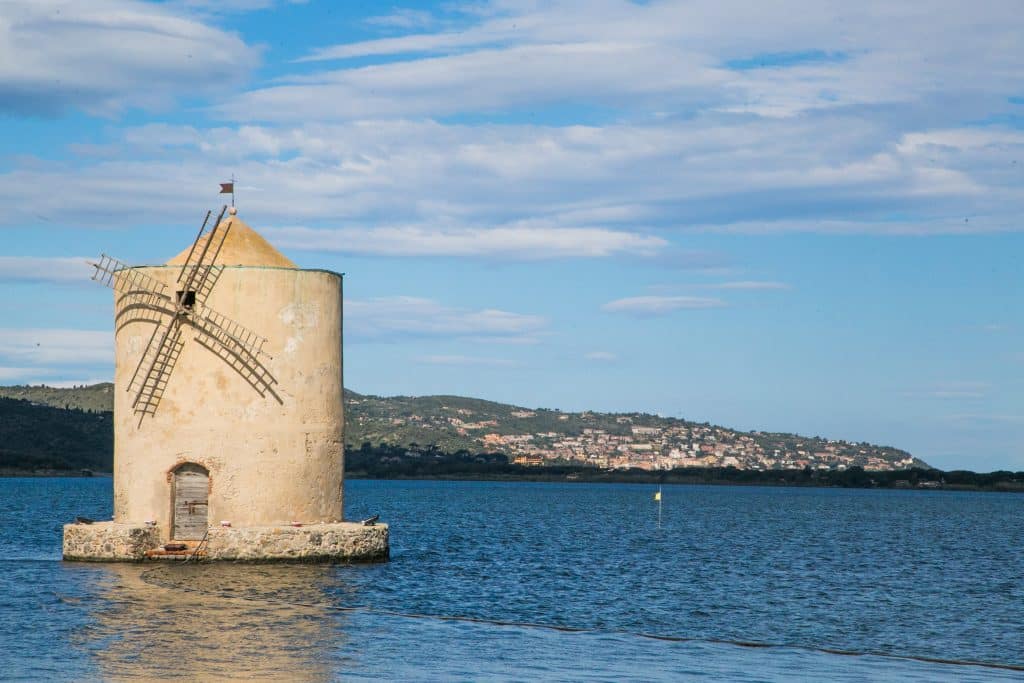 Mentioned in a number of ancient documents, for centuries all traces of the village had been lost, becoming a legend, a story to tell. Only during the late 19th century did Isidoro Falchi find the ruins of the town, kickstarting the process to bring the archaeological area back to light and give back the Colonna di Buriano its original ancient name: Vetulonia.
 
The inhabited centre still conserves the gargantuan Arce wall, the perfect starting point to get to the archaeological area, which starts right next to the village. Of huge interest for archaeologists but also fascinating for laypersons, Scavi Città is a topography of the original settlement of the Etruscans, which can be visited on an enjoyable walk in nature.
We wander inside what was once a rich, flourishing settlement, breathing in the history and clean Maremma air.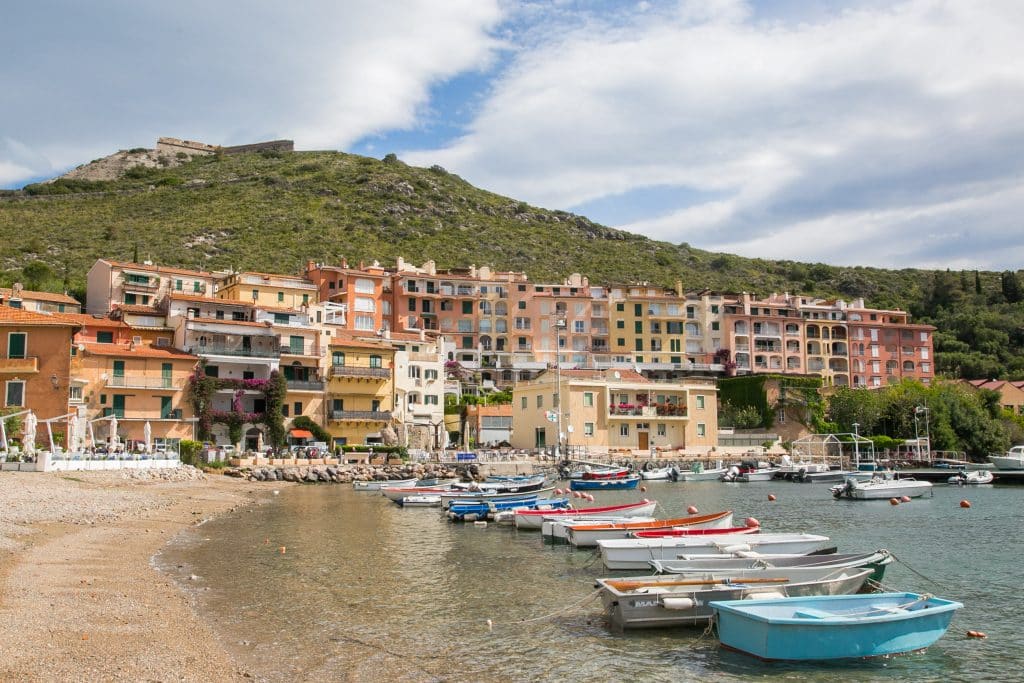 LA FENIGLIA BEACH, USEFUL LINKS: 
 
Orbetello turismo: http://www.orbetelloturismo.it/
Laguna di Orbetello WWF: https://www.wwf.it/oasi/toscana/laguna_di_orbetello/
Riserva delle Feniglia: https://www.visittuscany.com/it/attrazioni/riserva-naturale-duna-feniglia/

HOW TO GET: