THE TOWN CENTRE AND HISTORY OF GROSSETO, ITALY
Dagli antichi bastioni alla night-life, vi elenchiamo, a Grosseto, i luoghi da visitare per conoscere questa piccola città Toscana.
Seguendo i nostri consigli trascorrerete una giornata in equilibrio fra shopping e cultura nel cuore della Maremma.
Se vi state chiedendo cosa visitare a Grosseto, leggete le prossime righe con attenzione!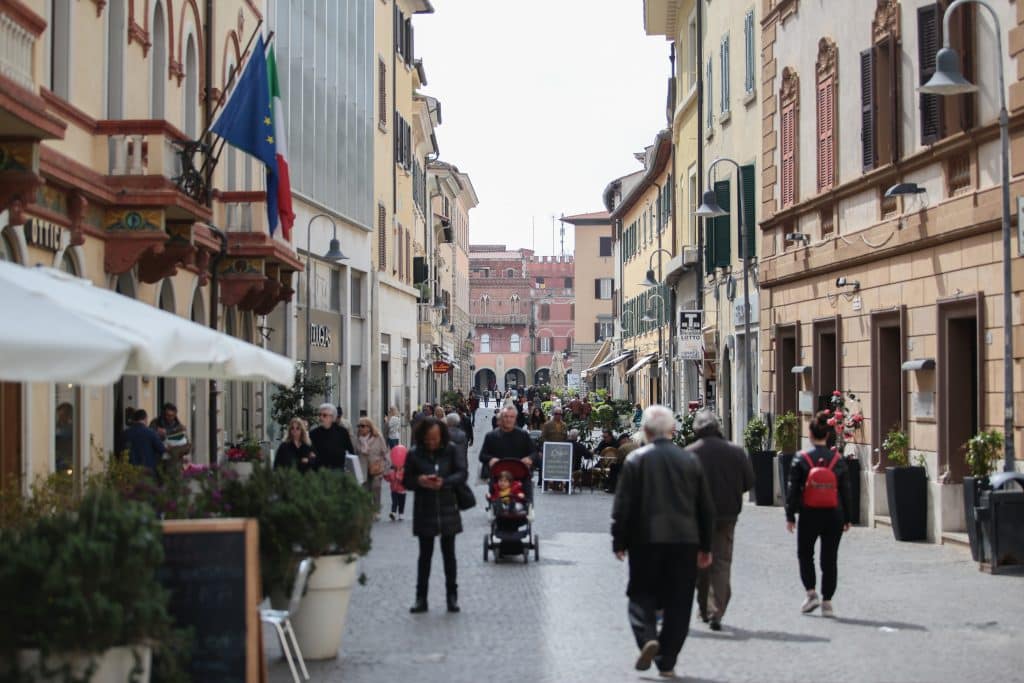 Raccolta all'interno di antiche mura medievali, Grosseto è il capoluogo e il più importante centrodella Maremma per attività di interesse culturale e per lo shopping. La città si trova a pochi chilometri da Castiglione della Pescaia e dalla costa, e un tour del centro storico permette di visitarla in giornata.
Si parte da Porta Nuova, punto d'inizio di Corso Carducci: è la via principale del centro, strada dello shopping cittadino che tra negozi e attività storiche conduce fino a Piazza Dante, meglio nota col suggestivo nome di Piazza delle Catene.
Un loggiato di portici delimita con eleganza una metà della piazza, e volge lo sguardo verso Palazzo Aldobrandeschi, sede della Provincia, e verso la navata del Duomo di San Lorenzo. L'edificio è il monumento più importante della città, la cui facciata in marmo bianco e rosa si impone con delicatezza allo sguardo. Al centro della piazza, la statua del granduca Leopoldo II di Lorena commemora la bonifica dell'area e la sconfitta della malaria avvenute nel 1846.
Ad eccezione di Corso Carducci, qualsiasi via si imbocchi dalla piazza conduce nel quadrilatero della night-life grossetana:  qui se vi chiedete cosa mangiare a Grosseto,  numerosi ristoranti e pizzerie popolano Via Ricasoli e Via San Martino, mentre caffè, pub e lounge bar si trovano in Piazza Mensini e Piazza del Sale. Quest'ultima è una tappa obbligata per chiunque voglia salire sulle mura antiche a passeggiare lungo i bastioni, un'ottima attività se state pensando a cosa fare a Grosseto con i bambini, oppure scendere sottoterra e attraversare un sotterraneo che sbuca nei celebri giardini di via Ximenes, tragicamente legati al bombardamento avvenuto il Lunedì di Pasqua del '43 durante la Seconda Guerra Mondiale.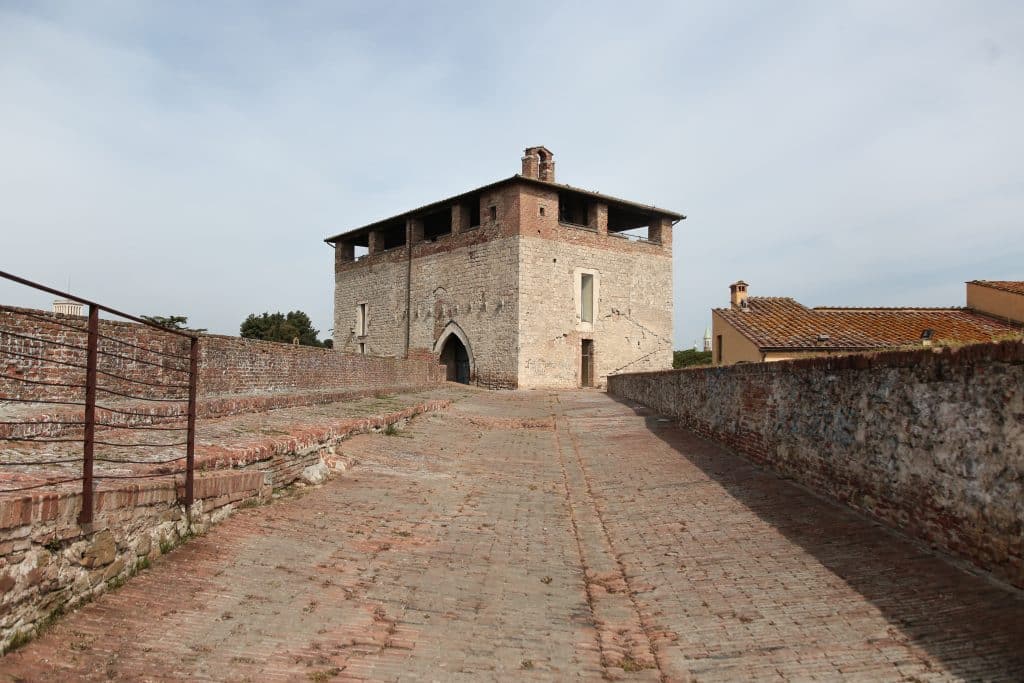 Se il tempo lo permette, Grosseto e dintorni offrono numerose esperienze outdoor; l'area archeologica di Roselle è un percorso nella storia più antica della zona, mentre il Parco Naturale della Maremma si estende per ettari lungo la costa e suscita uguale meraviglia in chi cerca il relax e chi l'avventura.
E se la giornata è grigia e piovosa,  i centri commerciali Maremà e Aurelia Antica offrono riparo e passatempi per grandi e piccini.
 
COSA VISITARE A GROSSETO: CULTURA, INTRATTENIMENTO E APPUNTAMENTI
Museo Archeologico e d'Arte della Maremma – Piazza Beccarini, 3
Museo di Storia Naturale della Maremma – Strada Corsini, 5
Chiesa di S. Francesco + Giardino dell'Archeologia – Piazza San Francesco, 2
Teatro degli Industri – Via G. Mazzini, 89
Teatro Moderno – Via Tripoli, 33
FAQ – live club, musica dal vivo
Mercato locale – tutti i giovedì nelle vie del centro storico
Fiera del Madonnino – fine aprile, Loc. Madonnino (Braccagni)
Locanda de' Medici – ristorante tipico, Piazza del Popolo, 5
COME ARRIVARE