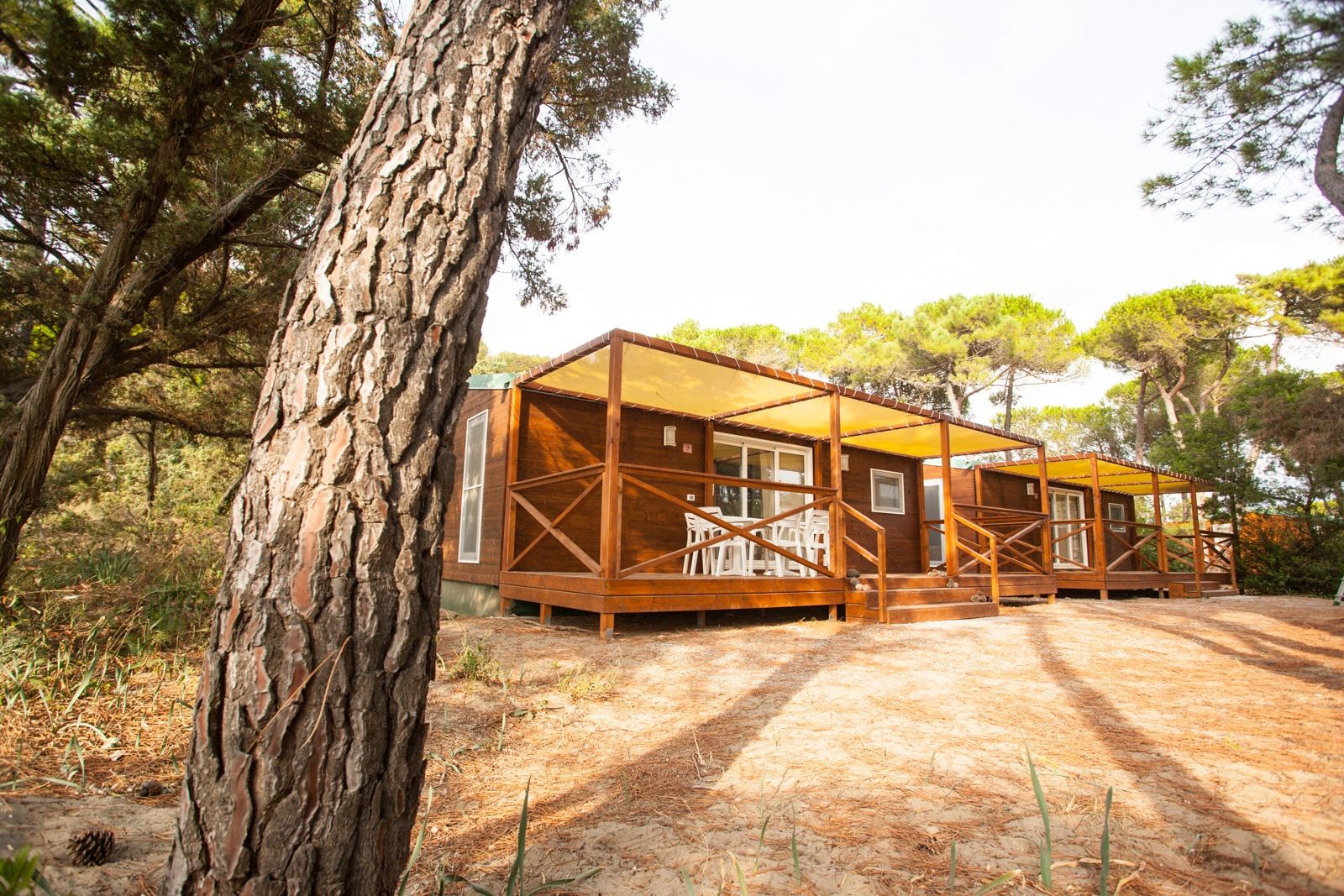 When thinking about camping, if you are not a seasoned camper the word, "glamping" might be a bit alien to you. Punta Ala and its club camping is beyond the normal idea of camping, we took a look around Camping Punta Ala Camp and resort to understand the term, "Glamping…"
ACCOMMODATION
The basis of Glamping at Punta Ala Camp and Resort is accommodation that puts you in touch with nature, wooden Chalet style accommodation units, interspersed in the trees next to luxury cool caravans called, "Silver Field". Close to the beach and close to the best services that the resort has to offer.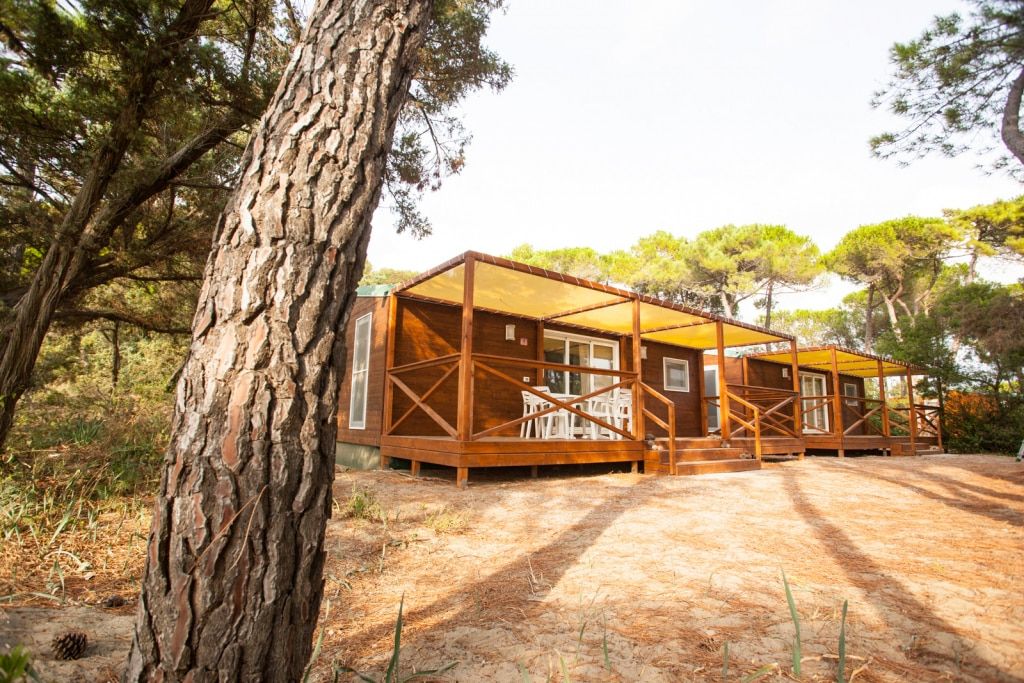 The silver field caravans are located nearby, based on the Airstream Icon from the USA, it's something on another level compared to what one might expect.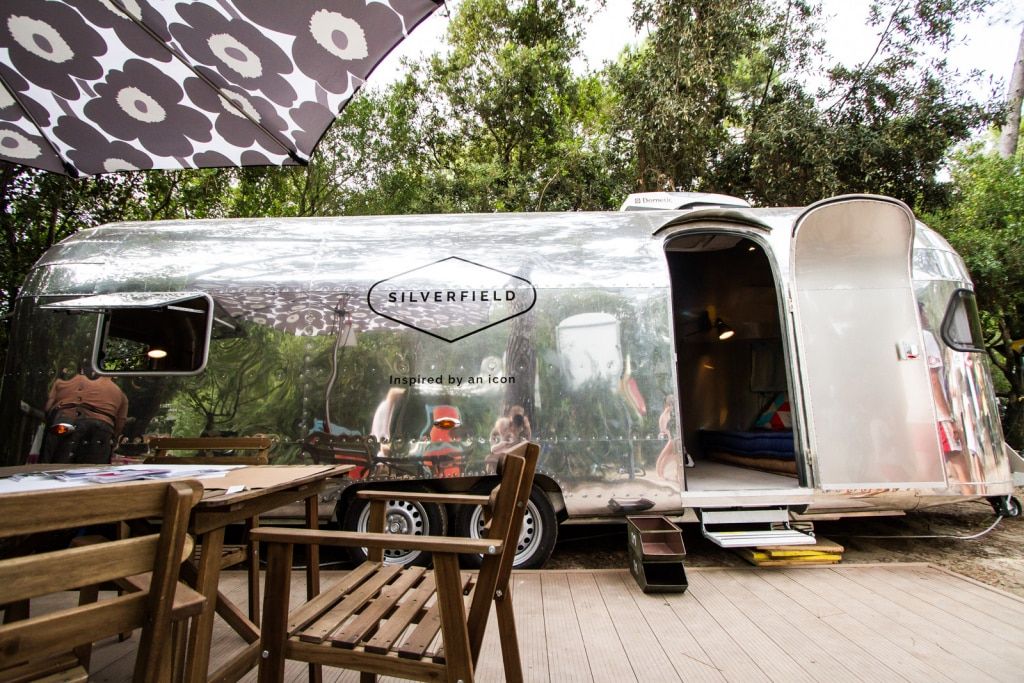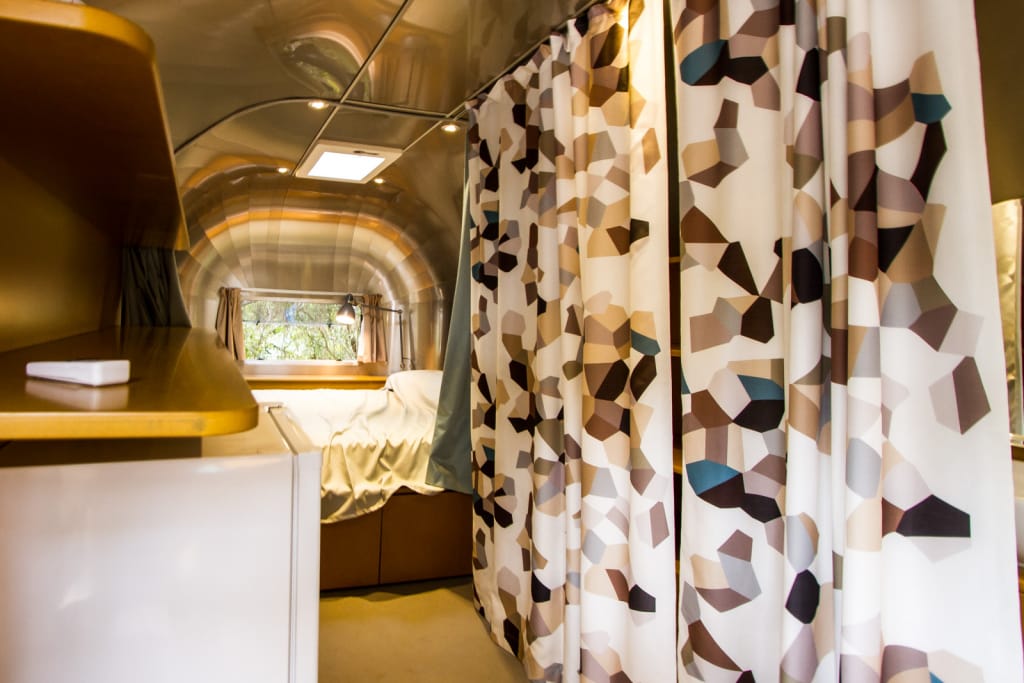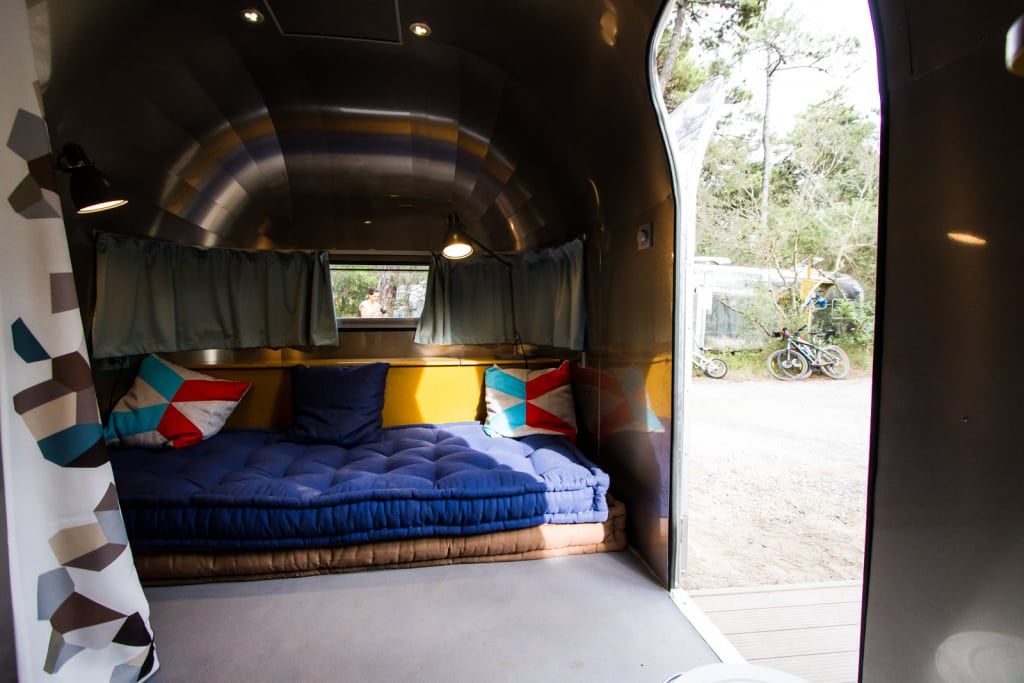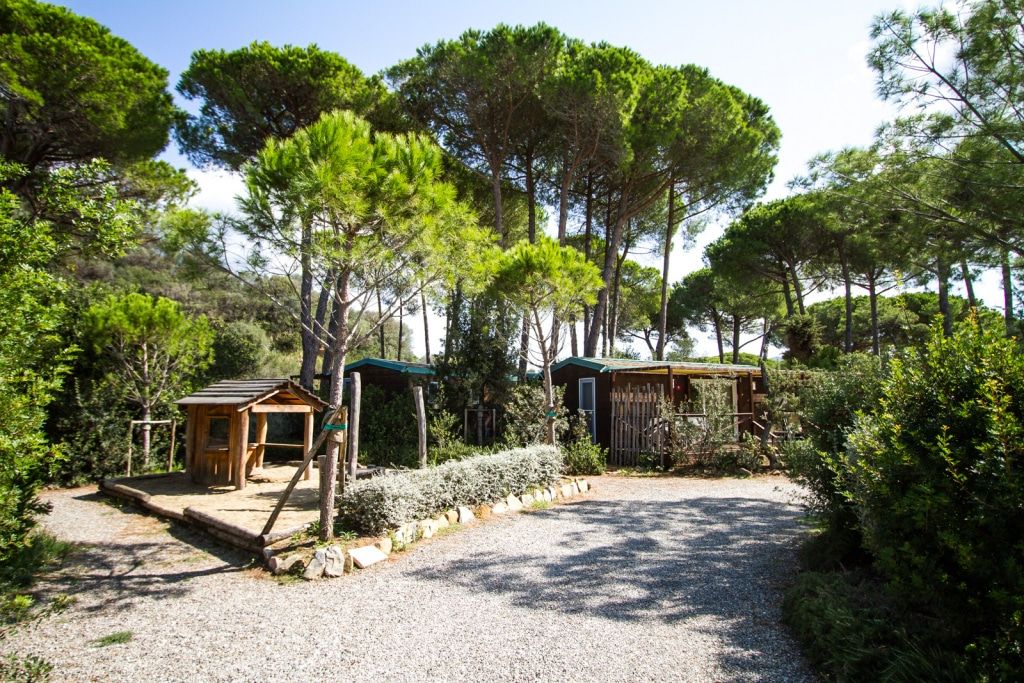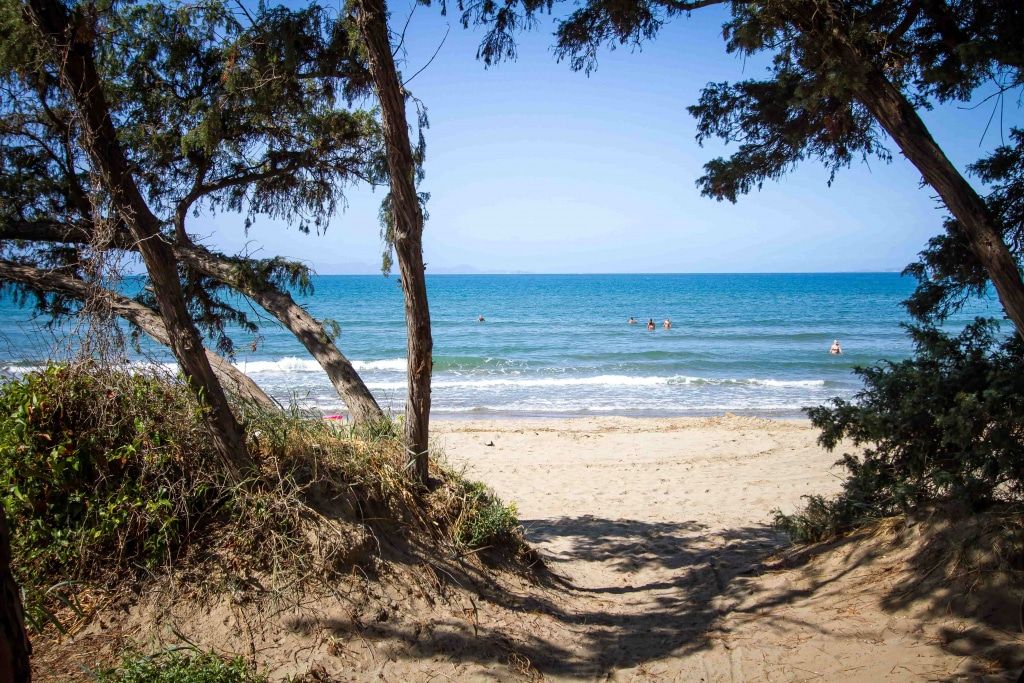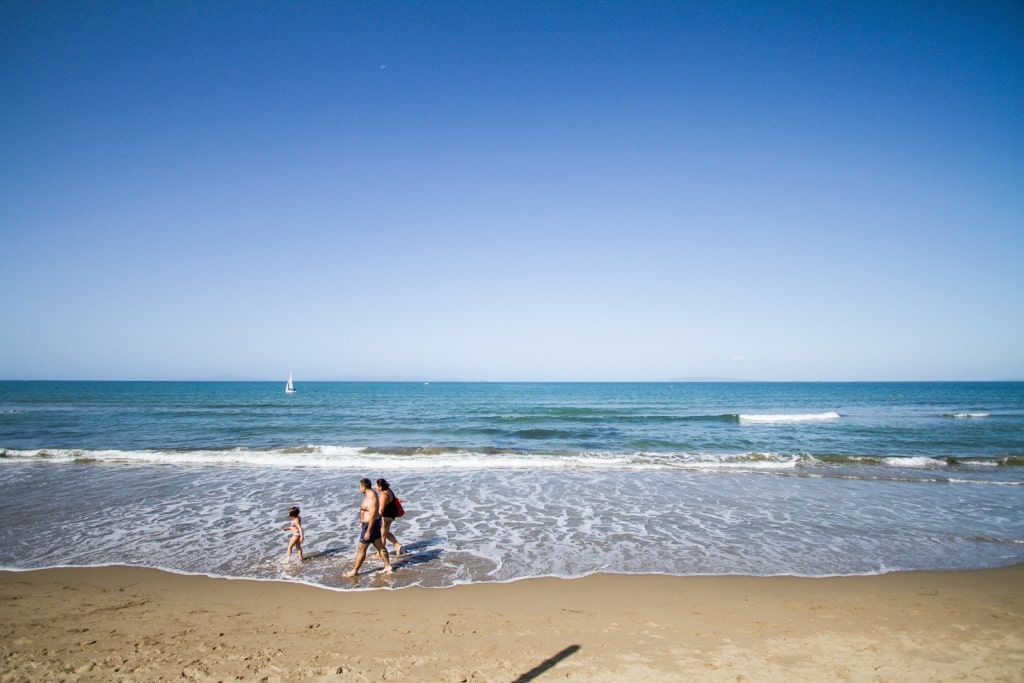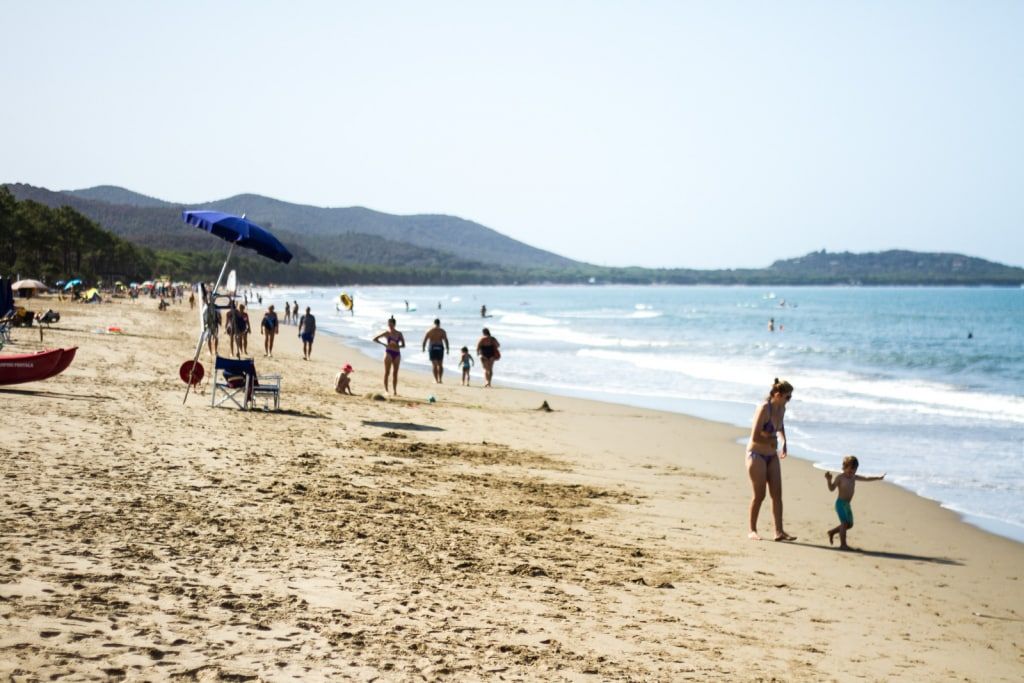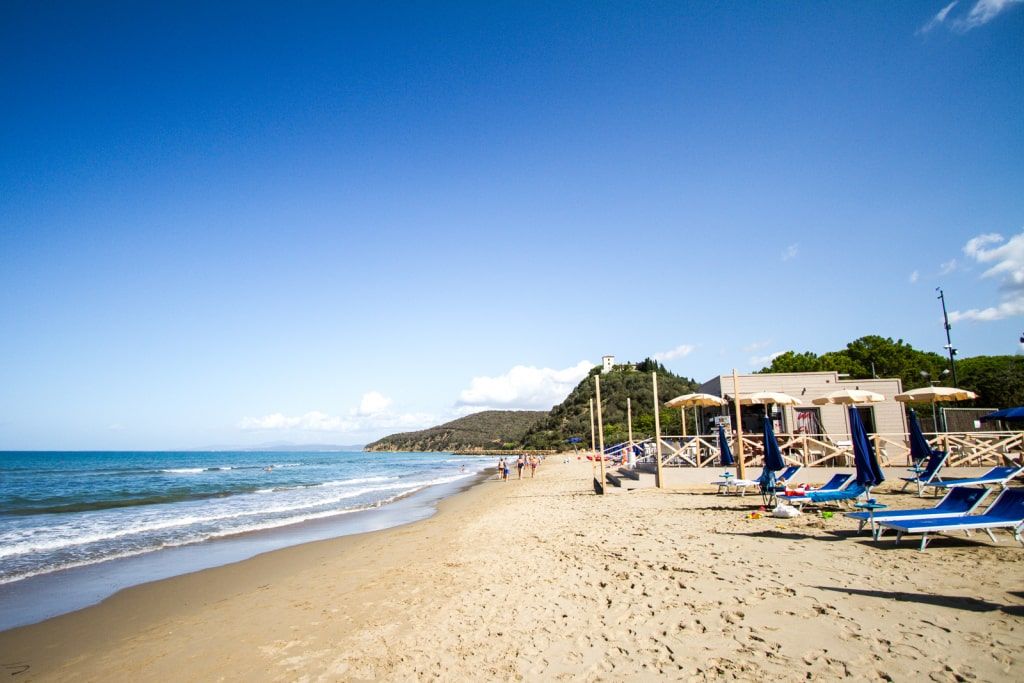 LOCATION
You are on the beach, that's it, nothing more to say…
SERVICES
Glamping in Punta Ala means you are close to the best services, bars, restaurants and daily food delivery services including fresh bread every morning as part of the accommodation package.
THE VIEWS
The last but not least definition of Glamping in Punta Ala is the location and what you can see with very little effort.
OR CONTACT US VIA TELEGRAM, WHATSAPP, FB-