RESTAURANT GLI ATTORTELLATI: TYPICAL, 0 KM CUISINE
One of the most renowned agricultural companies in Tuscany. In the Grosseto Maremma area, traditional flavours reflecting local agricultural know-how in organic and gluten-free versions. 
 
Cuisine: Tuscan
Typical dish: Home-made tortelli
Products: organic, 0 km, meat and cold cuts, vegetarian and gluten free options
Prince range: €24 – €30 per person
Opening times: Tuesday-Friday: dinner from 7:30pm – Saturday: lunch from 1:00pm, dinner from 8:00 – Sunday: lunch from 1:00pm
Mood: Rural, friendly, family atmosphere
 
Not far from Castiglione della Pescaia is a place that is famous even beyond local borders, whose wholesomeness has contributed to exporting the excellence and abundance of the typical Maremma cuisine with its flavours and famous Tortelli. 
Immersed in nature a mere 2km from the last inhabited settlement, Gli Attortellati is a veritable jewel of rural catering. 

Leaving the Aurelia Antica Shopping Mall follow the Strada della Trappola, enjoying the view until you reach a signpost half-covered by eucalyptus that points the way to your destination.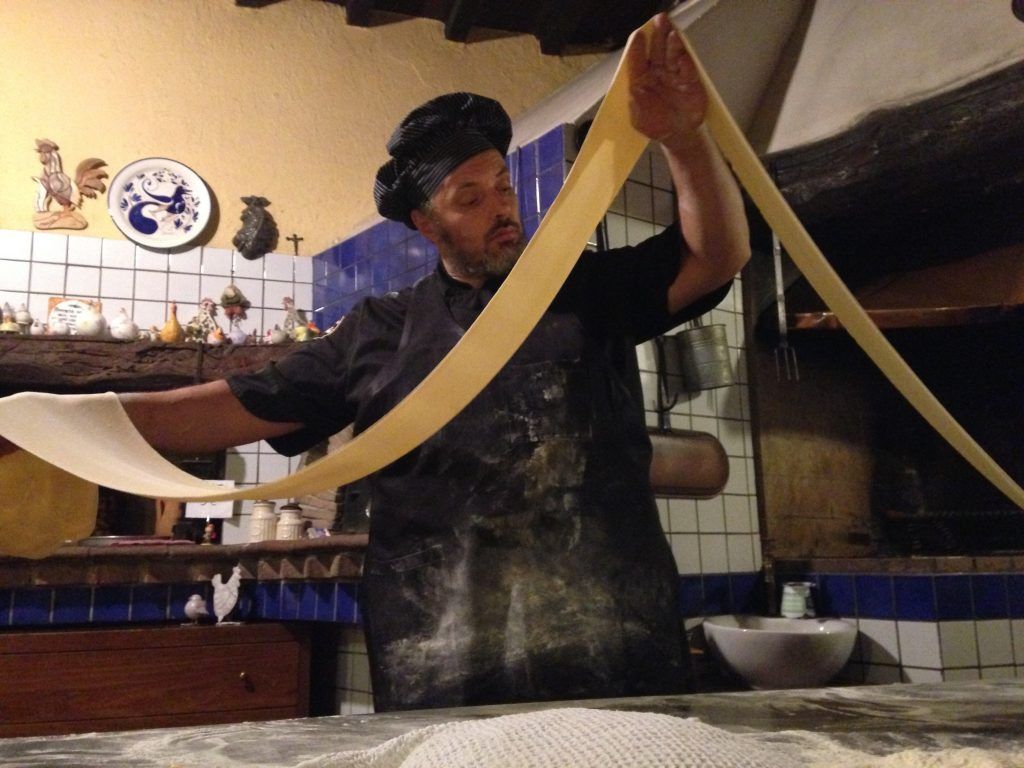 The restaurant seems to originate from a completely different century, but in fact was only established in 1999. And guess what? It is family-run!
It was started by Grazia and Carlo, whose traditional know-how is perfectly reflected in their strict organic regime: everything is cooked on wood fires; jams, bread, pasta and desserts are all home-made; the cold cuts are produced from home-grown pigs cross-bred with Cinta Senese. 
Today the farm and restaurant are run by the couple's five children (Massimiliano, Cristina, Simone, Aurora and Nicola) who boast a professional kitchen, wine cellar cared for by the house sommelier Ais and an infinity of new ideas that are constantly being developed.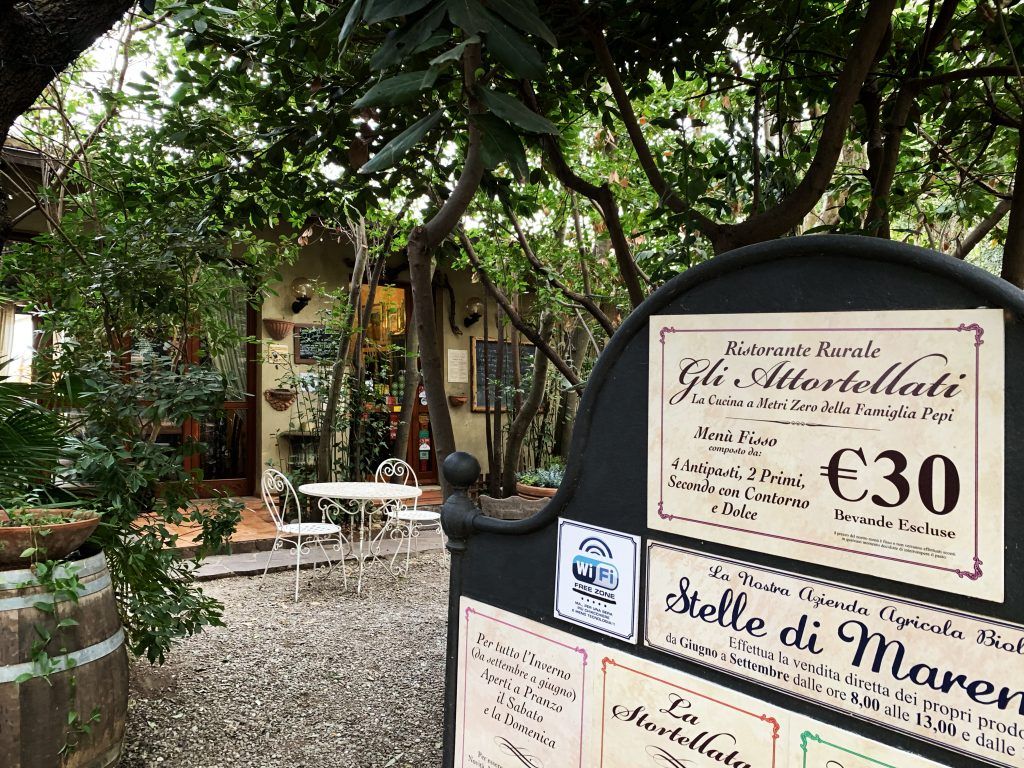 Gli Attortellati is a "zero metres" restaurant. As soon as you step out into the carpark you can see the enormous vegetable garden that is the prime source of a daily supply of ingredients, from vegetables to aromatic herbs. Just beyond are the animal breeding areas and the orchard. All products that can then be found on the country home-laid tables.
 
Another particularity is the layout of the menu: a sort of Maremma-style all you can eat made up of nine dishes: four starters, two pasta dishes, one main course with side and dessert. 
Price: € 30.00 per person, drinks excluded.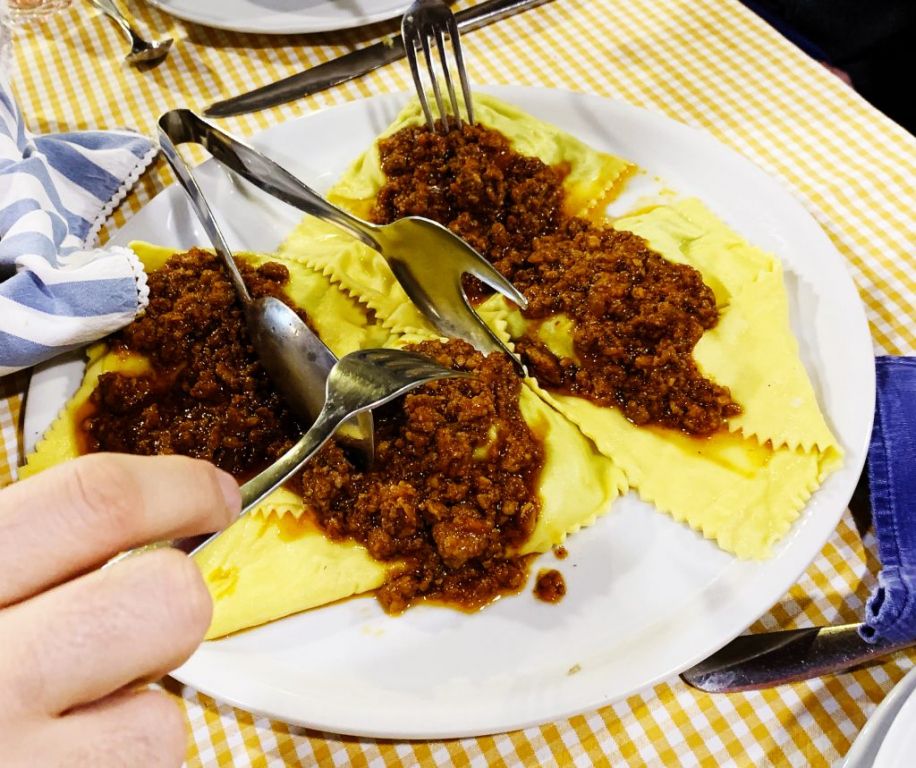 Gli Attortellati also has a number of much-appreciated services on offer: 
 
reduced menus;
gluten free;
vegetarian cuisine;
children's menu.

Dogs are welcome if kept on a lead! If you tell us you wish to bring your dog while booking we will find you a table where your four-legged friend will have more space to roam around undisturbed. 

Contacts
Telefono: 0564-400059, 328-4572663

How to reach: