CLIMBING IN THE MAREMMA – RAVI
If you like the thrill of exploring in the woods and finding a natural version of bouldering walls, the Maremma has a few local options that are well known on the national climbing circuit. Close to the ex-mining town of Ravi, high on the hills above, there are some interesting routes to try if you like wild climbing on Monte Calvo.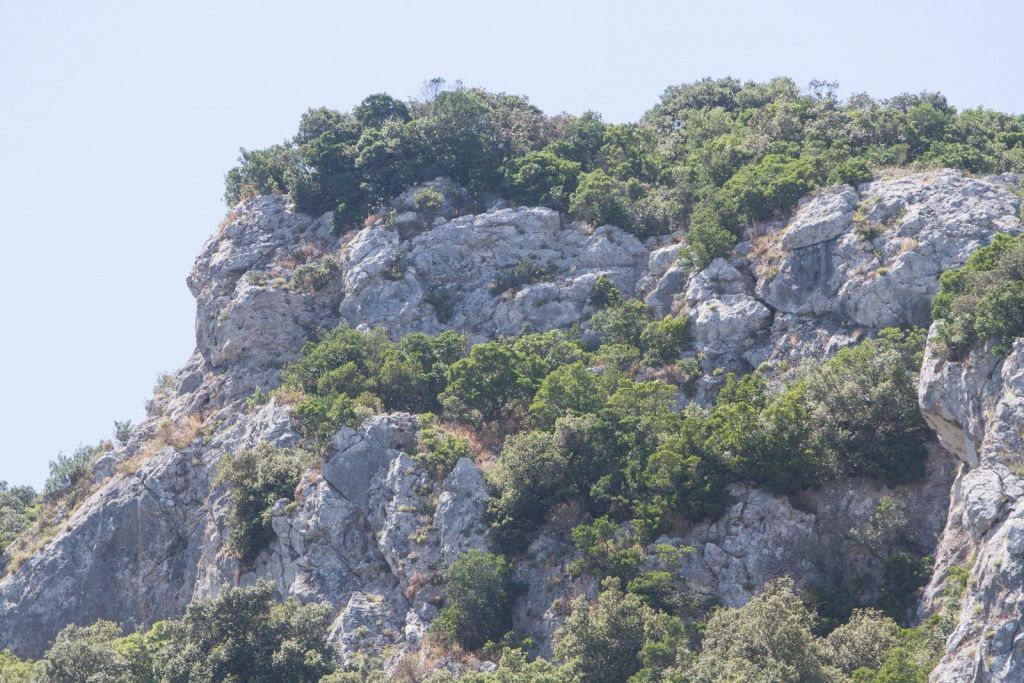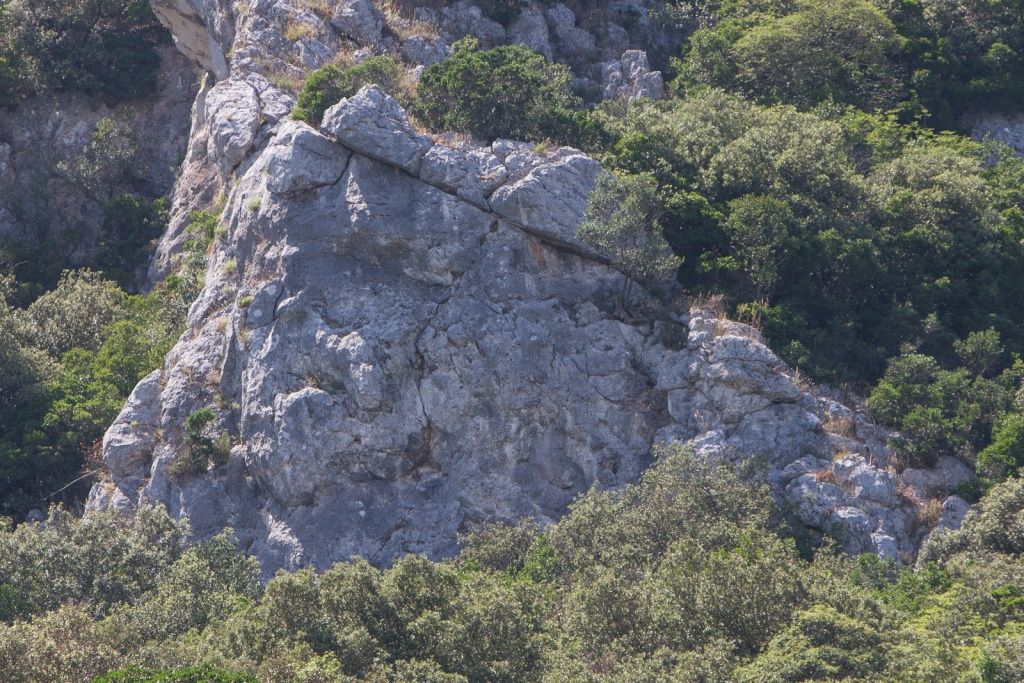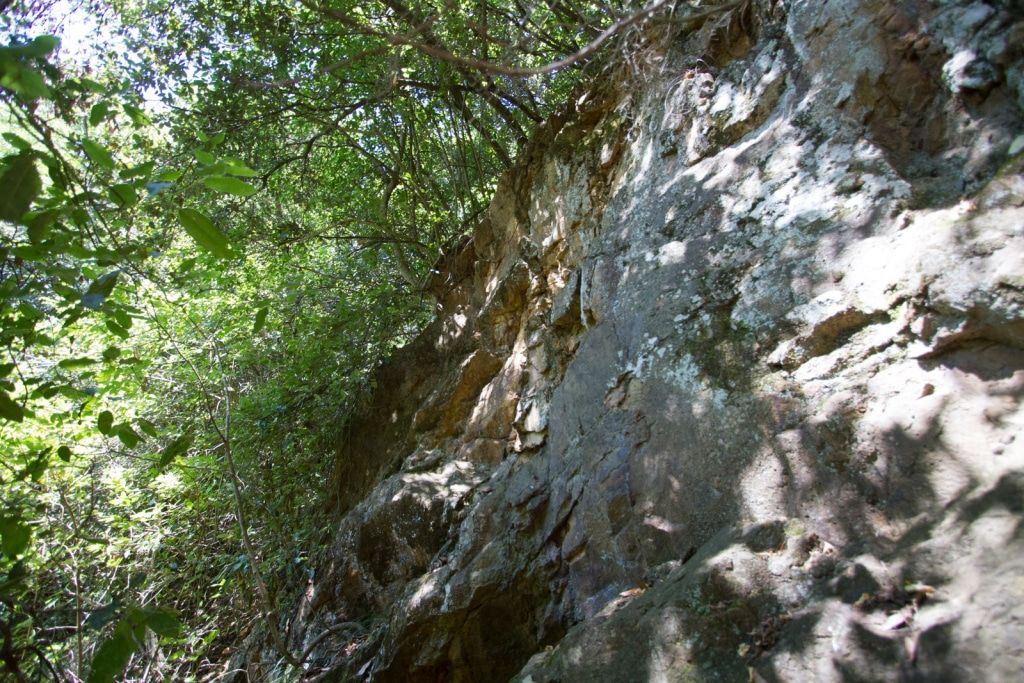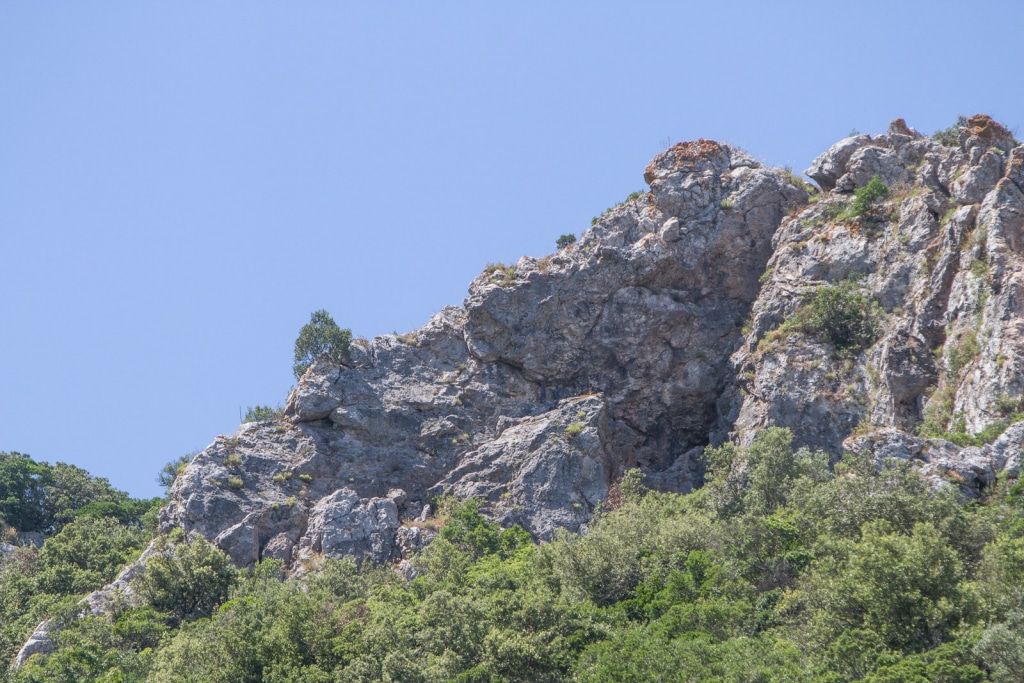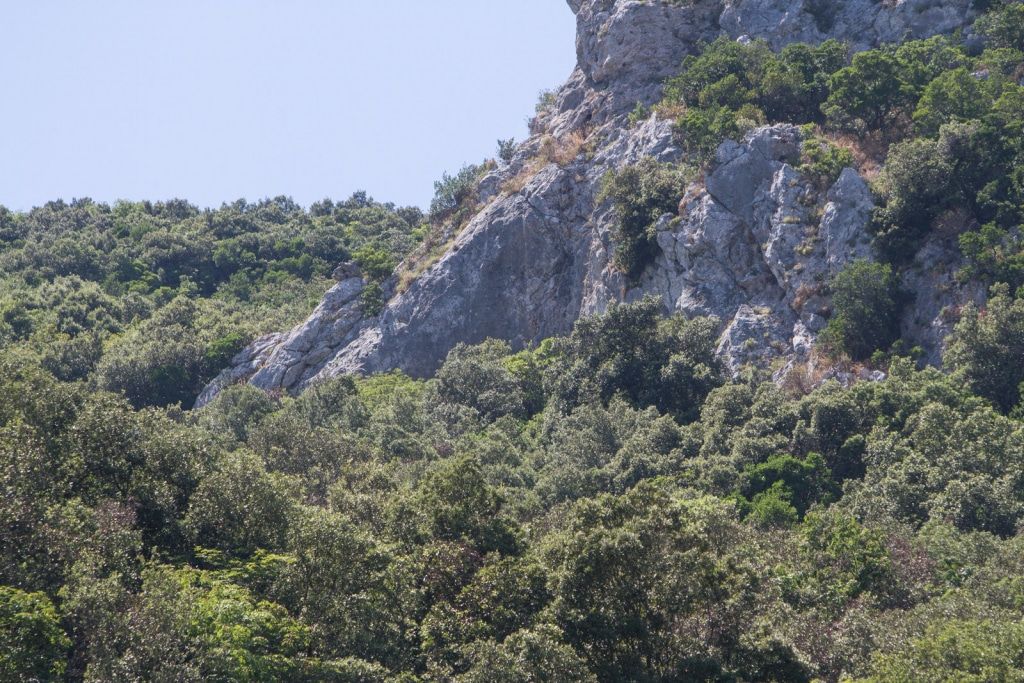 THE GUIDE
So climbing these walls where do we start, luckily the world of climbing has grades and those who can grade them who are also good at putting together the best route possibilities.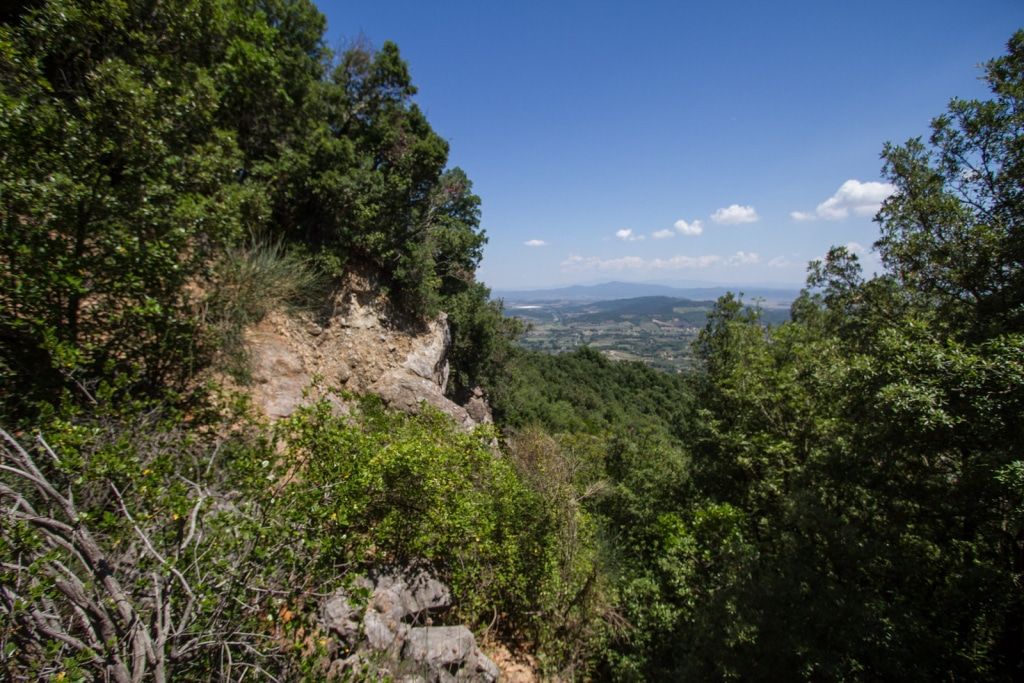 LOCATION
Climbing spots are often closely guarded secrets, some because they are hard to access, others because people want to make sure there is not too much "traffic" on the walls. Monte Calvo is located near Ravi and is accessible by car and foot.
MAP