THE TOWERS AND TUNNELS OF THE ARCHAEOLOGICAL MINES PARK OF SAN SILVESTRO
A voyage to the bowels of the mountain finding out about the miners' life and the Val di Cornia.
 
The Archaeological Mines Park of San Silvestro stands in the very heart of the Livorno Maremma area next to the enchanting medieval village of Campiglia Marittima, Tuscany.
Stretching over around 450 hectares, it is a protected natural area contained within the Val di Cornia parks, which aims to preserve and promote the Rocca San Silvestro medieval castle, mines and the memory of the hard work of the miners – all within beautiful natural scenery of wide views all the way to the coast.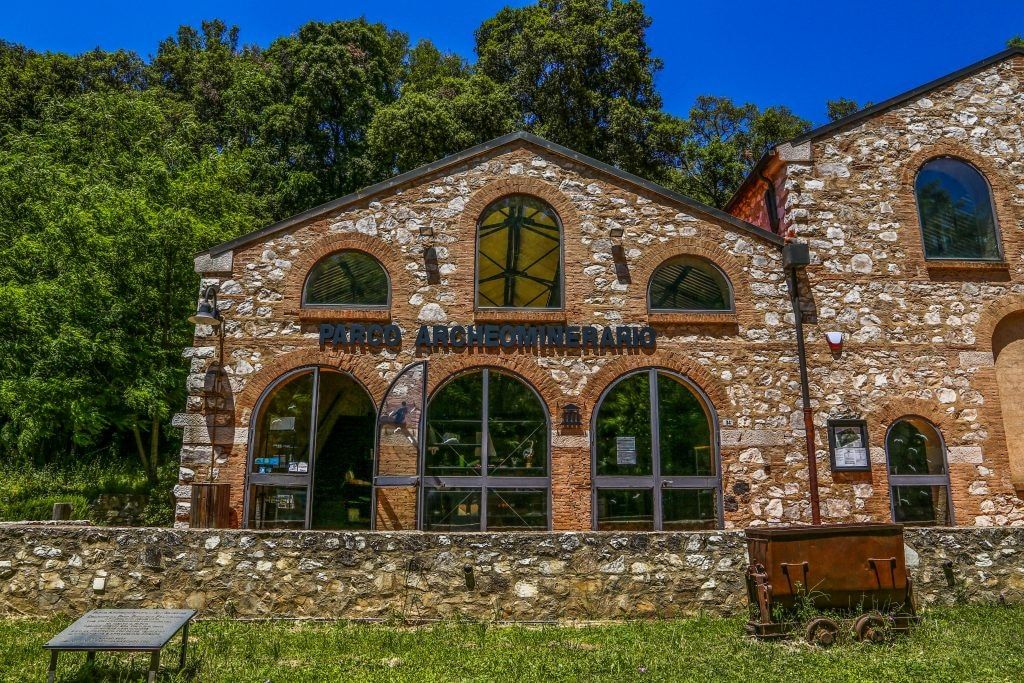 The park experience starts with a visit to the Museum of Archaeology and Minerals, continuing with a guided tour of the Temperino Mine and finally reaching the Pozzo Earle where you can find the Museum of Mineral Machinery and the Miners' Museum.
From here we embark on a true underground voyage to the centre of the Earth; accompanied by our guide and comfortably seated on a yellow train – very popular with the kids – we enter the Lanzi-Temperino Tunnel, dug by miners in ancient times. During the 20-minute long trip, we find ourselves lost in the geological and mineral history of the place, also immersed in the histories of those who lived and worked in the darkness of these tunnels.
Leaving the mountain, we reach the valley where we can find the ruins of the Rocca di San Silvestro castle after a quick walk from the railway station.
The castle is a fortification built around 1000 AD using the mineral deposits in which the area was rich and for which it was renowned even in Etruscan times. It stands around 330 metres above sea level on Mount Rombolo and is a panoramic point looking over the surrounding valleys, the San Vincenzo Tower and Rocca di Campiglia. Located strategically, the three towers were part of the wider defensive network of the Val di Cornia.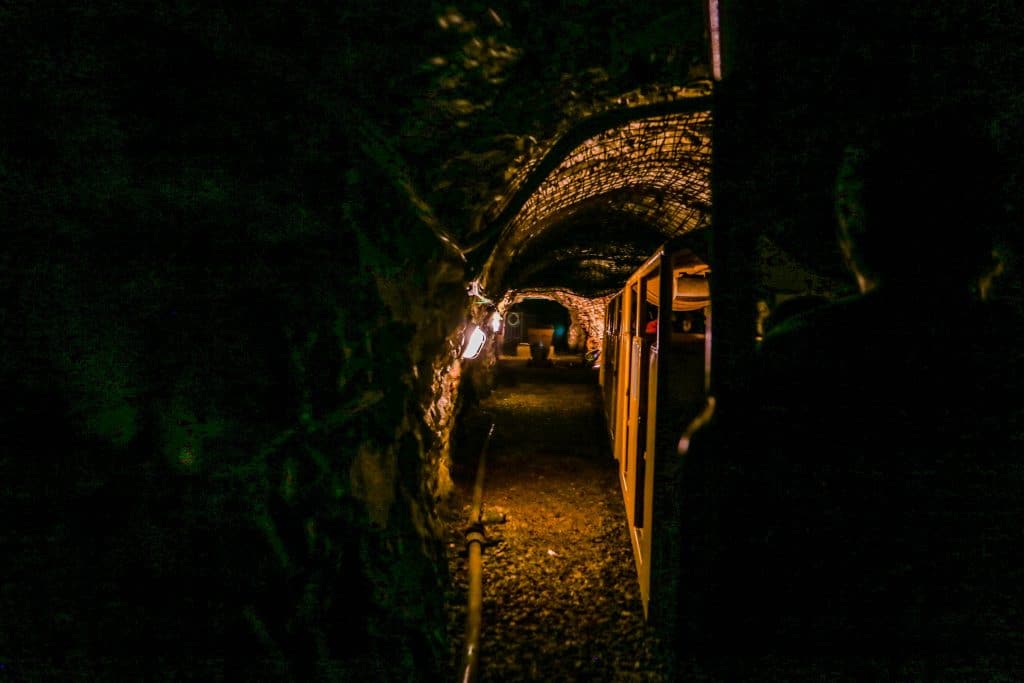 Our visit can continue to Campiglia Marittima, Tuscany, where the Museo della Rocca in the very Rocca di Campiglia complex tells us the history of the village and legendary tales of medieval knights and aristocrats.
The visit is enriched by walks in the fascinating alleys of the historical centre, pausing to enjoy genuine dishes in one of the restaurants in Piazza della Repubblica, or you can choose to travel along the Etruscan Coast Wine Road: this area is where the prestigious DOC VAL di Cornia comes to life: in this splendid countryside vineyards and olive groves reign scattered with farms and agricultural producers of typical products and local extra-virgin olive oil.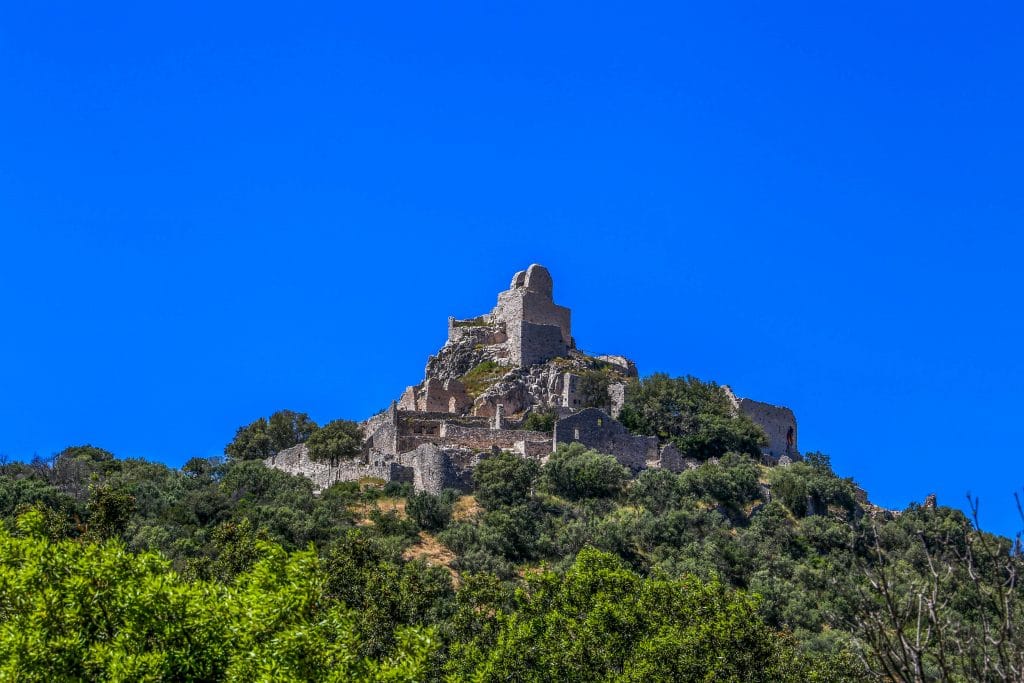 WHAT TO SEE AND DO IN THE ARCHAEOLOGICAL MINES PARK OF SAN SILVESTRO AND THE SURROUNDING AREA:
 
Rocca di San Silvestro.
Museum of Mineral Machinery and the Miners' Museum.
Museum of Archaeology and Minerals.
Temperino Mine.
Lanzi-Temperino Tunnel.
Campiglia Marittima village and fortress.

ARCHAEOLOGICAL MINES PARK OF SAN SILVESTRO
Opening times vary depending on the time of year and can be consulted here: http://www.parchivaldicornia.it/it/orari-tariffe-parco-archeominerario-san-silvestro.html

HOW TO GET HERE: