WANDERING AROUND VETULONIA, HOME OF THE ETRUSCANS
A walk through the lush green of the Tuscan Maremma, discovering the necropolis that makes Vetulonia an immensely valuable archaeological area.
Vetulonia is a village in the Maremma just a few kilometres from Castiglione della Pescaia. With ancient roots, it was one of the most important Etruscan settlements of the Dodecapolis and rose on the banks of the now-lost Prile Lake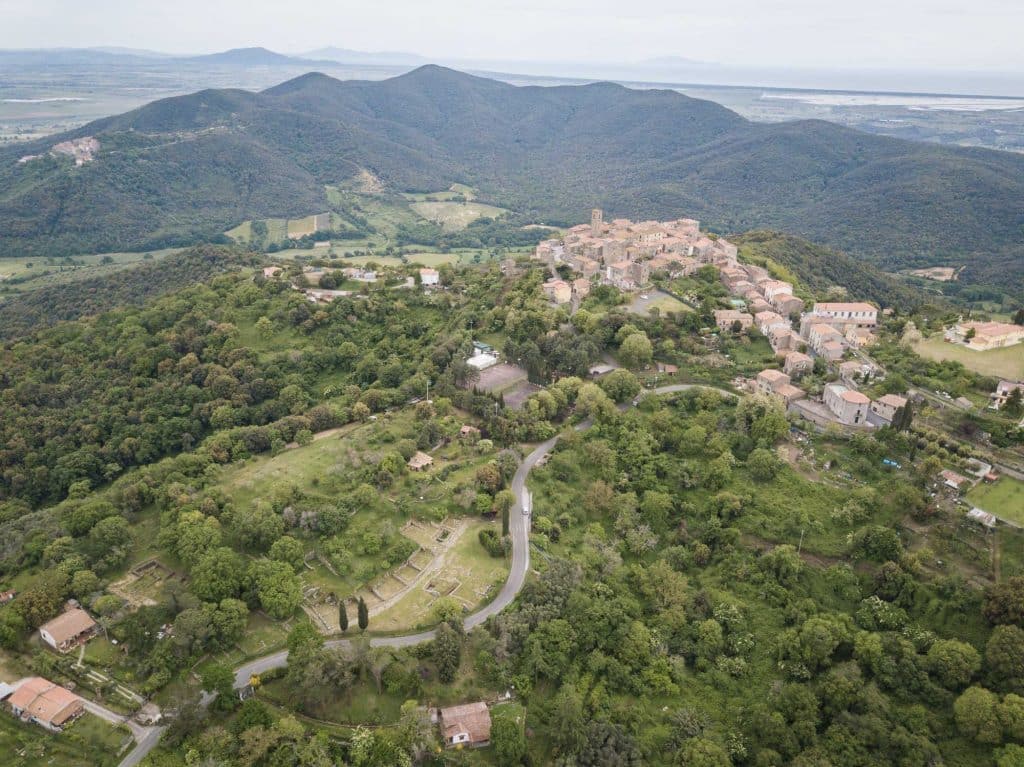 Mentioned in a number of ancient documents, for centuries all traces of the village had been lost, becoming a legend, a story to tell. Only during the late 19th century did Isidoro Falchi find the ruins of the town, kickstarting the process to bring the archaeological area back to light and give back the Colonna di Buriano its original ancient name: Vetulonia.
The inhabited centre still conserves the gargantuan Arce wall, the perfect starting point to get to the archaeological area, which starts right next to the village. Of huge interest for archaeologists but also fascinating for laypersons, Scavi Città is a topography of the original settlement of the Etruscans, which can be visited on an enjoyable walk in nature.
We wander inside what was once a rich, flourishing settlement, breathing in the history and clean Maremma air.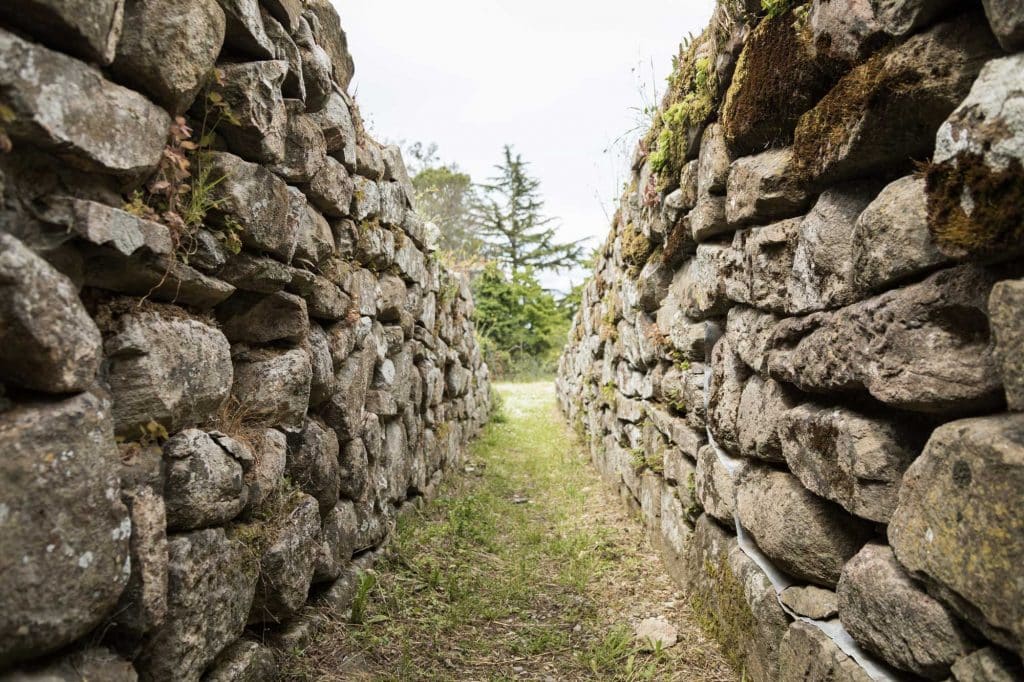 Just a few minutes by car – or taking the opportunity for a nice trek – you can reach a country lane that leads to the necropolis, the Via dei Sepolcri. A series of small archaeological sites that narrate the death culture and funeral traditions of the Etruscan people, and the rising tombs invite you to enter their underground chambers, the home of the dead.

One of the most interesting is the Petrera tomb, enclosed by a circle of trees that brings to mind pagan rites and the adoration of nature: open to the public, this cannot be missed. Just as enchanting are the Belvedere and Diavolino tombs, and the Fibula d'Oro tomb: open-air and protected by olive trees, it is the place where they found the famous clasp that is today exhibited in Vetulonia's Town Museum of Archaeology – another certainly interesting stop for archaeology fans.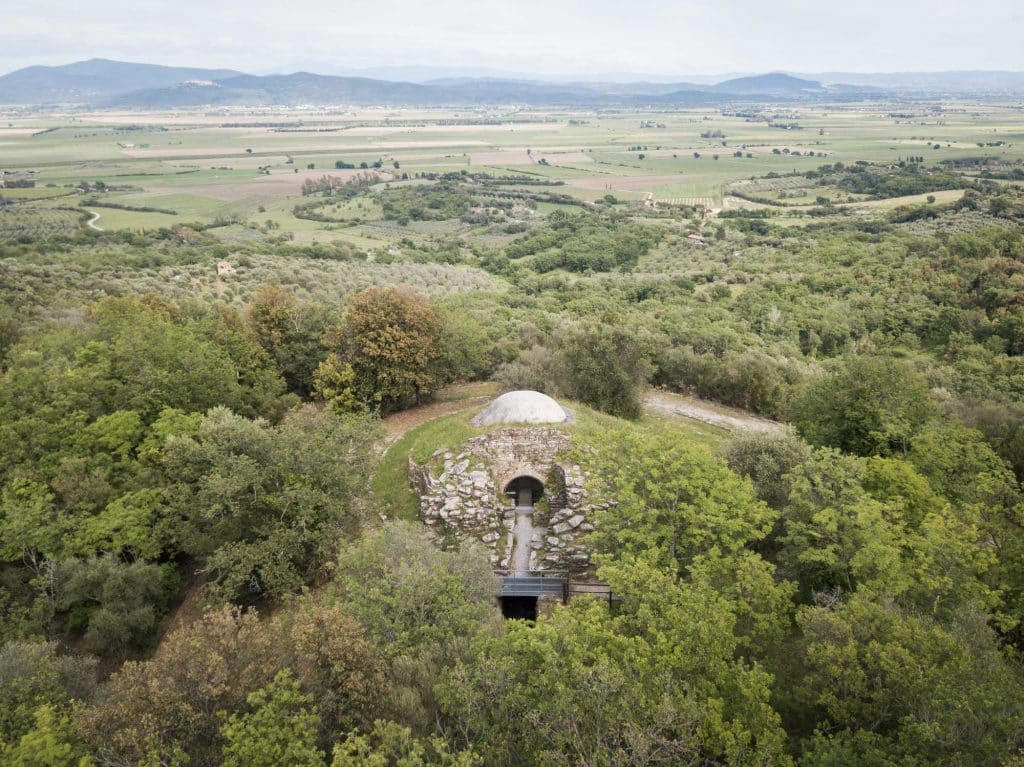 To conclude our itinerary, we can continue towards the Roselle archaeological area or pay a visit to the Diaccia Botrona, a natural reserve that holds the traces of that lake that by now no longer exists.
 
HOW TO GET HERE: